Original Swiss Aromatics
SKU: 8887
Regular price
Sale price
$96.50
Unit price
per
Sale
Currently out of stock
About Our Essential Oil Protection Suite
Going by French style aromatherapy essential oils with an internal synergy of 1,8 cineole, terpene hydrocarbon and monoterpene alcohol components have especially powerful antiviral properties. 
We have selected a set of oils which feature this composition. When we get home from an outing into more populated venues we can use these oils to counteract viruses, especially enveloped viruses. (The virus on everyone's mind today is an enveloped virus.) 
Simple Applications 
Putting a few drops on the palms of the hands with the soap or after washing offers added antiviral activity. A minute amount of mild oils such as a specific sinus blend can be put into the nostrils for the same purpose, if one is comfortable with this procedure. 
Using the oils topically after or in the shower  is a method that helps to keep the virus count down. At the same time it is quite pleasant and we can benefit from the additional properties of the chosen oil. 
As essential oils always have multiple effects on multiple biological targets we have selected oils which combine their antiviral power with other valuable physiological properties.
An added layer of immuno support comes with switching between a variety of different oils which are all mild enough to be used liberally. 
This method of choosing one oil today and another one tomorrow is desirable for preventive purposes as it provides an even larger spectrum of activity. In addition it is simply pleasant to use different oils at different moments. 
More relevant info can be found in the free download: Coming Out Safely.
The Essential Oil Protection Suite includes 5 oils and one Modern Magic Blend all 15 ml size
Ravintsara  oil, Eucalyptus radiata  oil, Palmarosa  oil, Niaouli oil
*These statements have not been evaluated by the FDA. This product does not intend to treat, diagnose, cure, or prevent any disease. If you're pregnant, breastfeeding, or on any medications, please consult with a qualified health professional before beginning any new herbal products.
Share
View full details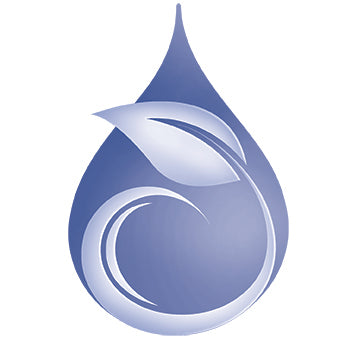 Authentic Essential Oils from the Producer
Highlights

We will offer essential oils which, to the best of our abilities to ascertain, are truly genuine and authentic. This means nothing has been added nor taken out.
40 Years of Genuine & Authentic Essential oils
Our essential oils stand apart with unparalleled purity, authenticity, and a commitment to preserving the true essence of nature's healing power.