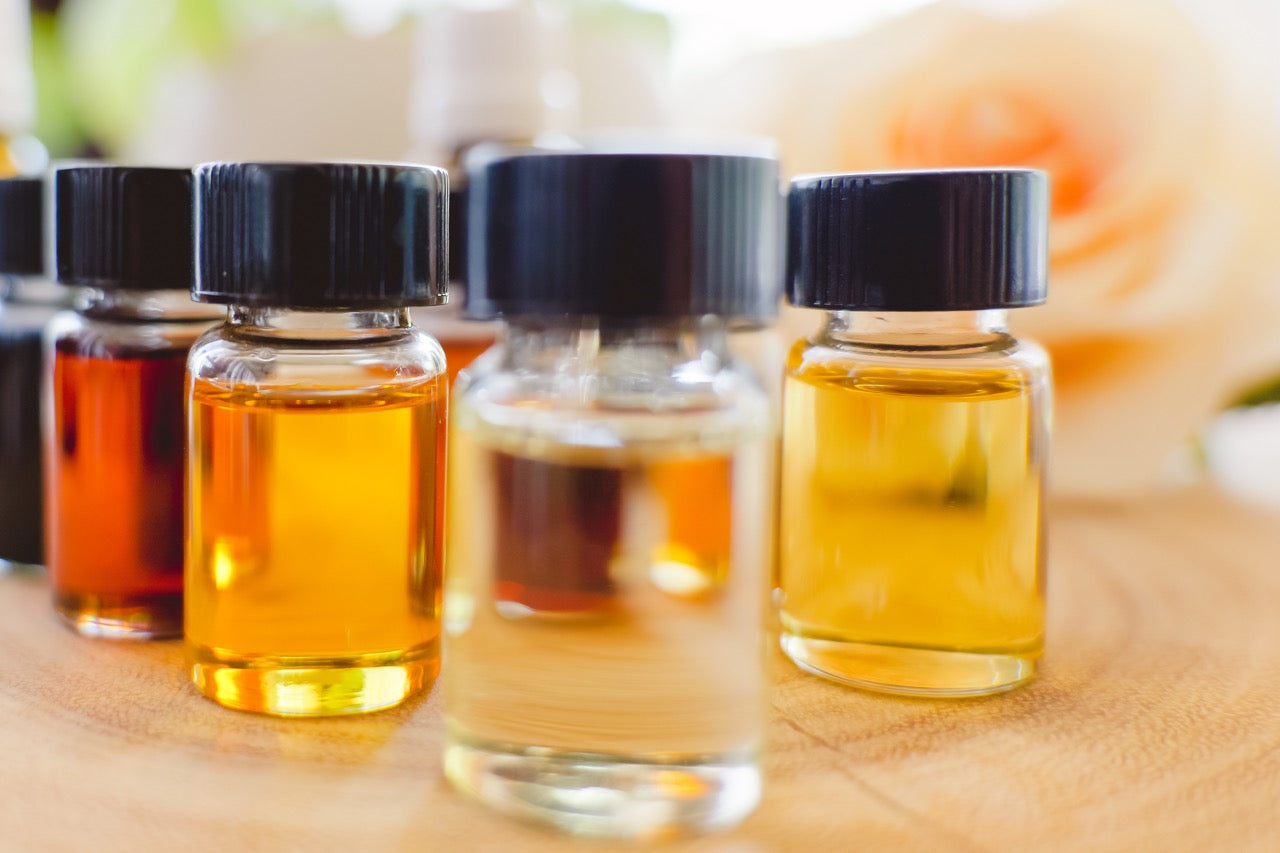 Essential Oils
Original Swiss Aromatics genuine and authentic essential oils are sourced by Dr. Kurt Schnaubelt directly from our trusted producers around the world.
Shop now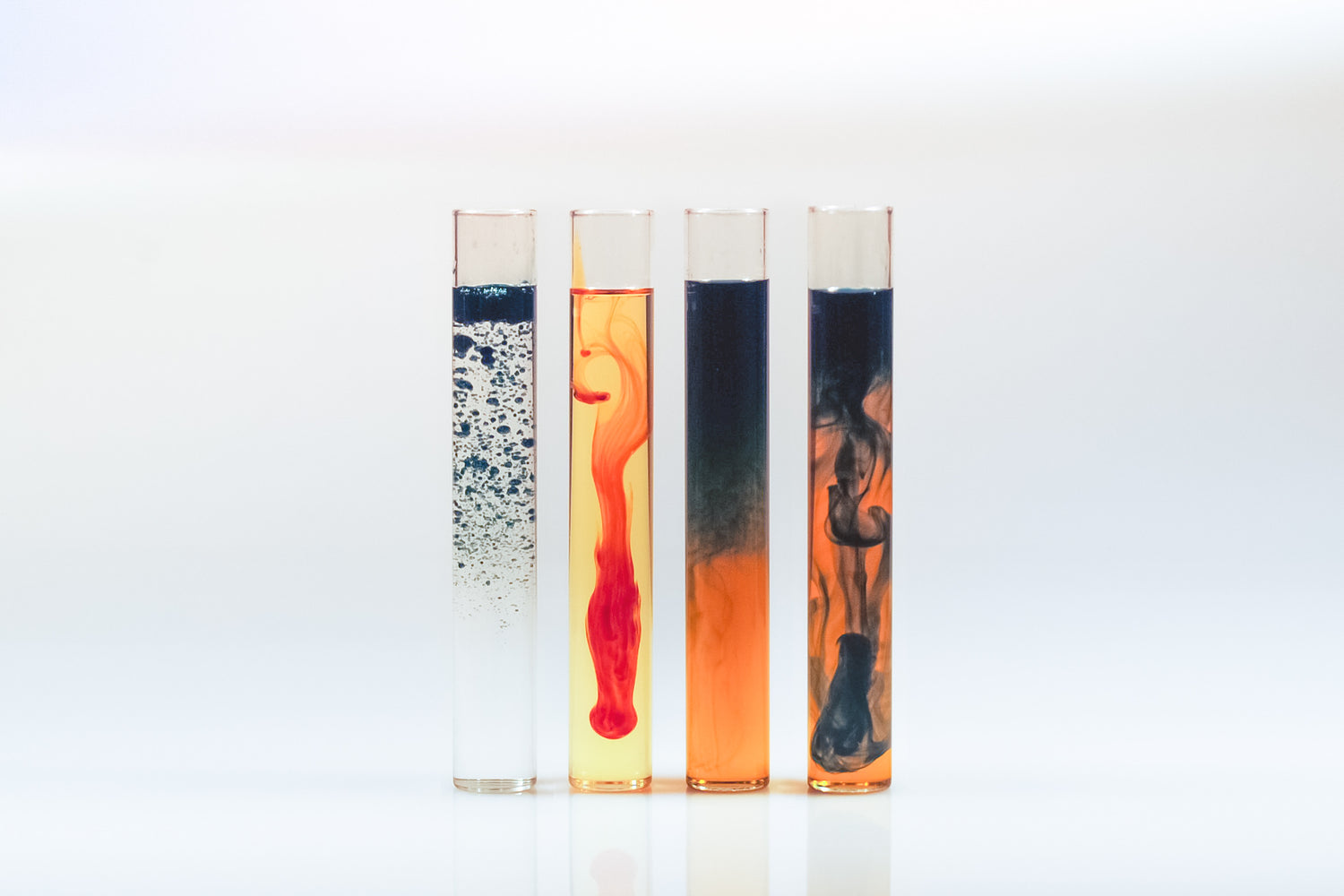 Therapeutic Blends
The OSA Therapeutic Blends are formulated by Monika Haas based on the established knowledge and research of French Style Aromatherapy.
Shop now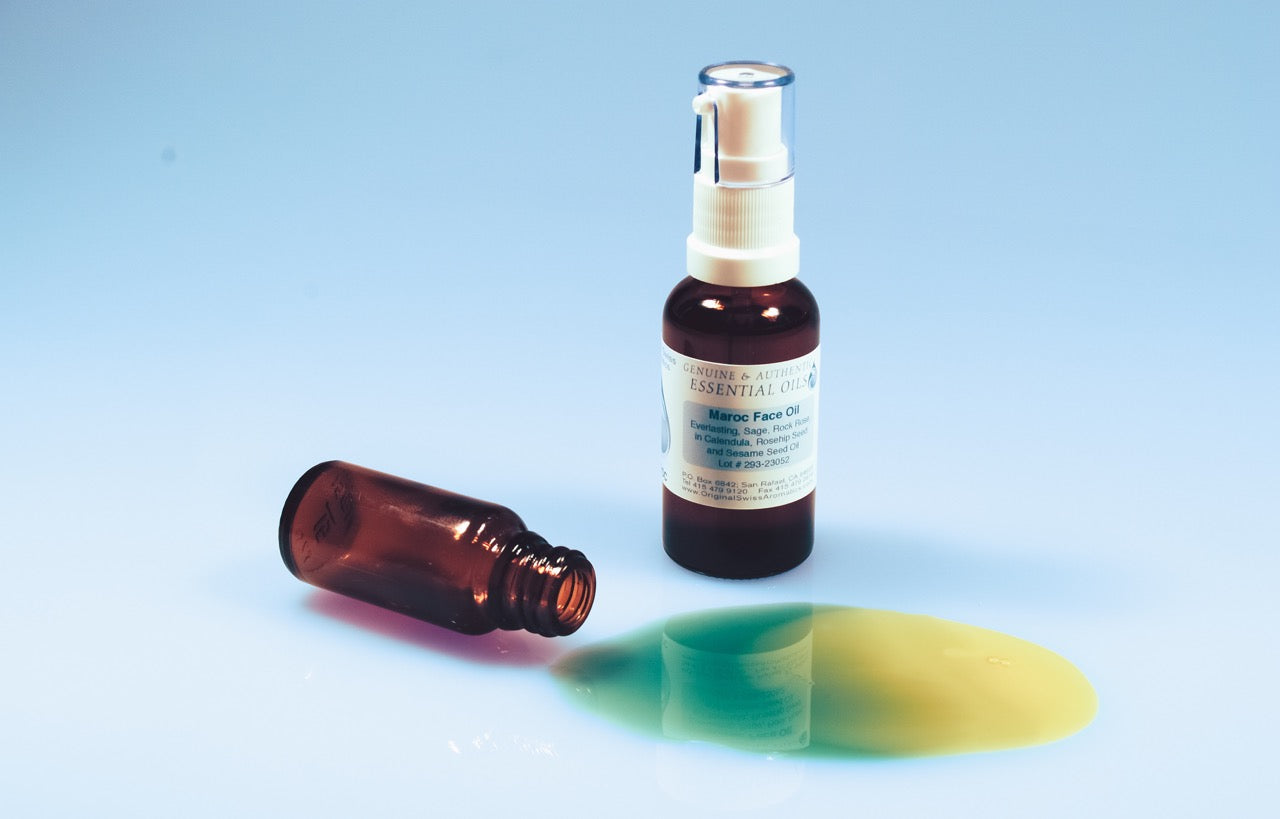 Face & Body Blends
Our Face and Body Oils are nourishing and rejuvenating formulae for many different skin types.
Shop now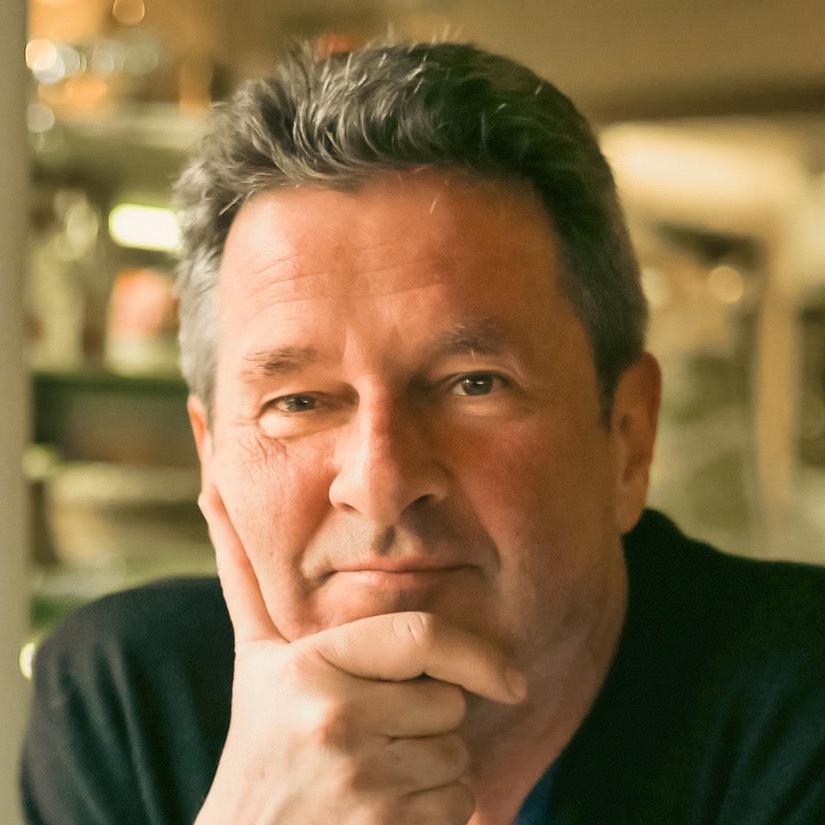 Education
Through our sister company, Pacific Institute of Aromatherapy we offer Aromatherapy education, courses, books and conference proceedings.
PIA Website