Original Swiss Aromatics
SKU: 3142-15ml
Regular price
Sale price
$20.30
Unit price
per
Sale
Currently out of stock
About Our Lymph Cleanse Magic Essential Oil Blend
This instantly refreshing blend is the perfect addition to your immuno strengthening essential oil collection.
What It Does
For a healthy body it is very important to eliminate toxins. Unfortunately the system responsible for the elimination of toxins, the lymph system, easily gets clogged. Possible causes are stress, emotional issues, poor diet or lack of exercise. While Lymph Cleanse Magic cannot replace exercise or eliminate stress, it can stimulate a healthy lymph flow, strengthen the body's own immune system and hence improve our response to daily challenges, physical and emotional. *
How To Use It
Apply 3 - 10 drops of this blend to the lymph areas, starting behind the ears, going down the neck, under the arms, groin area, inside of the legs and under the feet. It can be used on dry or wet skin, meaning it can be applied during the shower, or with water over the sink, as well as dry throughout the day when needed.
Be careful to avoid the eye area.
Ingredients
Lavandin oil - relaxing, antiseptic
Bay Laurel oil - expectorant, antiviral, anti-bacterial, clears stagnation, immune stimulant, lymph support
Black Spruce oil - antiviral, clears mucus and congestion, immune support, renal and adrenal support
Palmarosa oil - antiviral, decongestant, nerve and cardiac tonic
Lemon oil - antiviral, antiseptic, diuretic, stimulates liver detoxification enzymes
*These statements have not been evaluated by the FDA. This product does not intend to treat, diagnose, cure, or prevent any disease. If you're pregnant, breastfeeding, or on any medications, please consult with a qualified health professional before beginning any new herbal products.
Share
View full details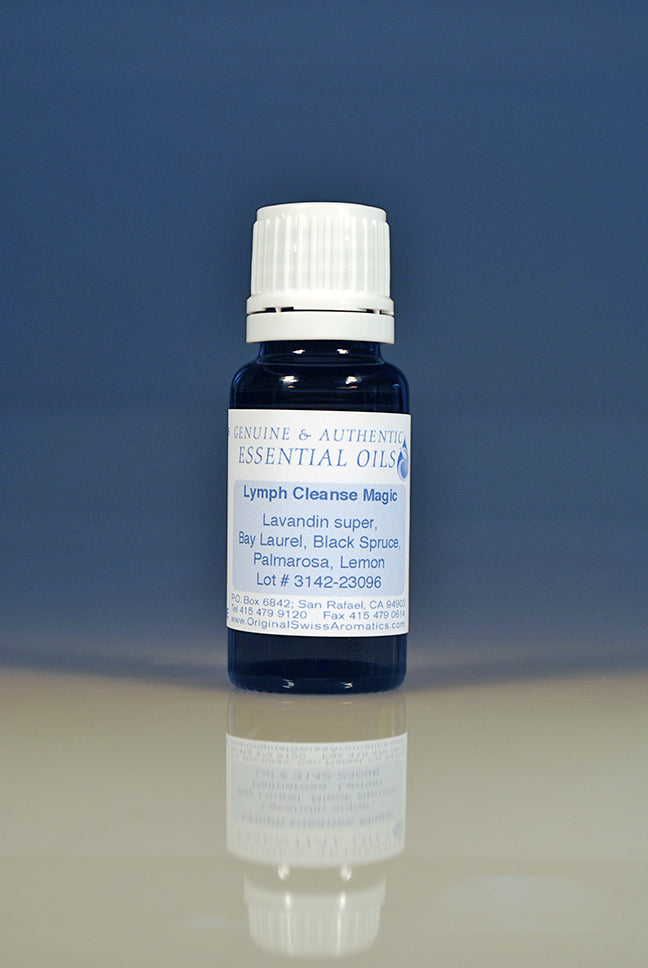 Authentic Essential Oils from the Producer
Highlights

We will offer essential oils which, to the best of our abilities to ascertain, are truly genuine and authentic. This means nothing has been added nor taken out.
40 Years of Genuine & Authentic Essential oils
Our essential oils stand apart with unparalleled purity, authenticity, and a commitment to preserving the true essence of nature's healing power.