Original Swiss Aromatics
SKU: 1023
Regular price
Sale price
$495.00
Unit price
per
Sale
Currently out of stock
About Our 4th Edition Aromatherapy Course Book Only
Since 1985,  the Pacific Institute of Aromatherapy has offered high-level study materials, examination and certification by correspondence to enthusiasts all over the world.

The Aromatherapy Course is authored by Kurt Schnaubelt, PhD and comprises over 350 pages of clearly presented information on the most relevant topics in the field of aromatherapy. The goal is to become deeply familiar with genuine and authentic essential oils so the student is empowered to create the most effective therapeutic formulae. 
Prior editions were exclusively based on scientific French style aromatherapy with authors Pierre Franchomme and Daniel Pénoël (l'aromathérapie exactement) working with Dr. Schnaubelt to develop the application protocols.

The 4th Edition remains rooted in the scientific French approach yet explores additional contemporary viewpoints: Biology explaining how evolutionary advantages lead to healing properties, California style blending and Chinese Medical Aromatherapy healing strategies.
To delve further into the 4th Edition Course content, feel free to explore the 6 parts:

Part I: Essential Oils 
Part II: The Chemistry of Essential Oils
Part III: Beyond Chemistry: Other Narratives
Part IV: Treatment of Disease
Part V: Contemporary Formulating
Part VI: Future Dynamics
Share
View full details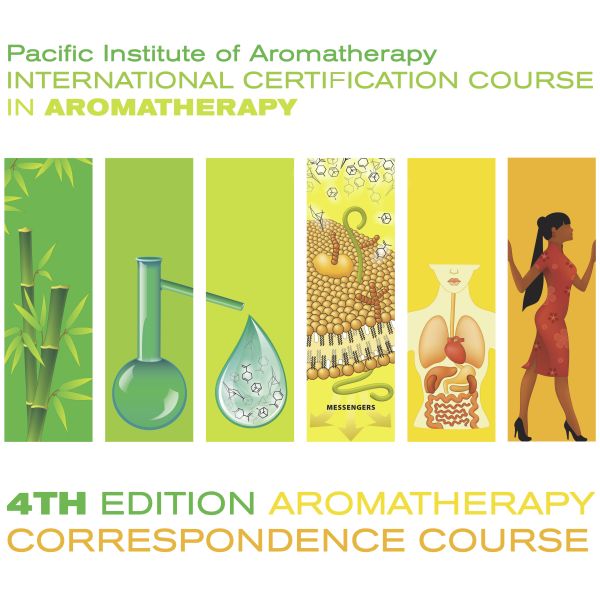 Authentic Essential Oils from the Producer
Highlights

We will offer essential oils which, to the best of our abilities to ascertain, are truly genuine and authentic. This means nothing has been added nor taken out.
40 Years of Genuine & Authentic Essential oils
Our essential oils stand apart with unparalleled purity, authenticity, and a commitment to preserving the true essence of nature's healing power.