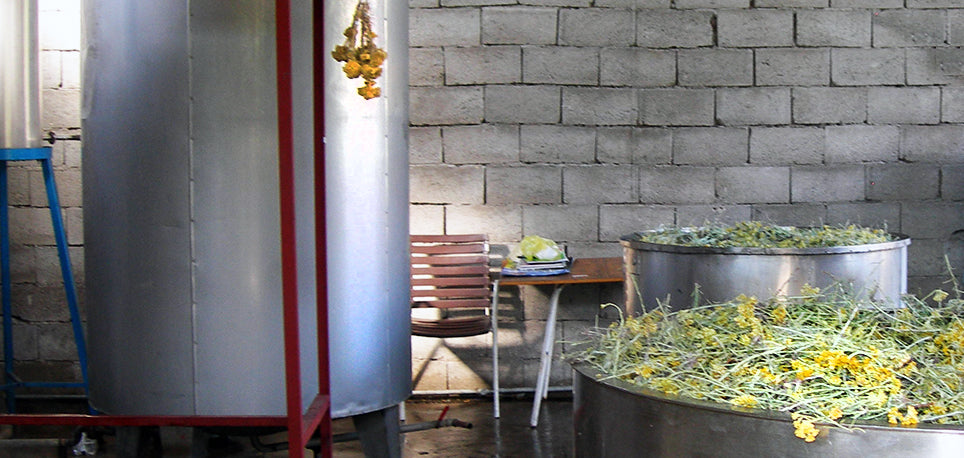 Collection:

40th Anniversary Sales

Everlasting Oils: Highly Effective Wound and Scar Healers

The gentle, yet powerful therapeutic benefits of Everlasting/Helichrysum italicum have made it one of the most sought after essential oils of contemporary Aromatherapy. Starting as somewhat  of a luxury item for the connoisseur it is now in high global demand.




The Site: Bordering the Adriatic Sea

The hills and coastal mountains of Croatia and Bosnia Herzegovina are classic Everlasting territory. Before 1990 most Everlasting was produced in the Balkans. Historically, the lion's share of the oil was sold to the flavor industries in Grasse actually to flavor pipe tobacco. When the Yugoslav Wars disrupted production in the early 1990ies the work of P. Franchomme and D. Pénoël made Corsican Everlasting move to the center of attention in the world of aromatherapy.

Therapeutic Properties

Everlasting essential oil has a rather unusual composition. It is almost exclusively composed of esters, sesquiterpene hydrocarbons and diketones. This essential oil lacks stimulating or heat inducing substances and therefore is an unrivaled anti-inflammatory and free radical scavenger. It protects skin and liver tissue and supports its regeneration. There are basically no limits to the regenrative healing properties of Everlasting. If there was only one oil to choose, this would be the one. If the price is not in the way, Everlast essential oil can be used for liver and skin cell renewal, deep injuries, cuts, bruises, scars, due to its uncompromising gentleness even right after surgery, and even for small children, and external and systemic inflammation of all kinds. But not only skin related issues are successfully addressed with Everlasting. The long list continues as follows: respiratory conditions, including severe ones such as whooping cough, arthritis, Dupuytren's contracture, ganglion, you name it, it helps.

 
Subscribe to our emails
Be the first to know about new collections and exclusive offers.