Original Swiss Aromatics
SKU: 314-5ml
Regular price
Sale price
$9.00
Unit price
per
Sale
Currently out of stock
About Our Schisandra CO2 Oil

Schisandra CO2 extract contains rare lignans, terpenoids, sitosterol and linoleic acid. It is relaxing and tonifying, minimizes the influence of stressors and stabilizes the membrane. It is a COX-2 inhibitor and has antioxidant, anti-hepatotoxic, anti-asthmatic and anti-diabetic properties.
Aromatic Notes
Warm, sweet and fruity notes
Direction For Use
Topical use: apply topically diluted in a carrier oil or undiluted
Oral use: dilute 1-2 drops in a glass of water. You can add 1 drop to a tablespoon of olive oil or a piece of bread. You can make your own capsule by adding 1 drop to your desired carrier oil.
Inhalation: diffuse or inhale
Other uses: great oil to incorporate into your own blends, suppositories
Benefits of Schisandra CO2 oil: balances liver and stomach imbalances, increases energy and stamina, helps with excessive sweating, improves stress response, antioxidant, , anti-asthmatic, anti-diabetic
*These statements have not been evaluated by the FDA. This product does not intend to treat, diagnose, cure, or prevent any disease. If you're pregnant, breastfeeding, or on any medications, please consult with a qualified health professional before beginning any new herbal products.
Share
View full details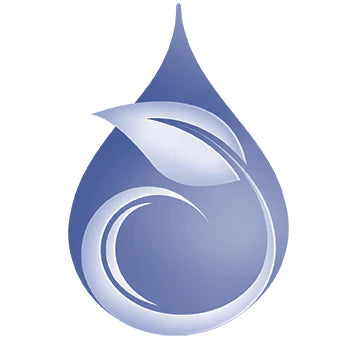 Authentic Essential Oils from the Producer
Highlights

We will offer essential oils which, to the best of our abilities to ascertain, are truly genuine and authentic. This means nothing has been added nor taken out.
40 Years of Genuine & Authentic Essential oils
Our essential oils stand apart with unparalleled purity, authenticity, and a commitment to preserving the true essence of nature's healing power.