Original Swiss Aromatics
SKU: 4261-5ml
Regular price
Sale price
$176.50
Unit price
per
Sale
Currently out of stock
This Neroli is from the groves of over 100-year-old Bitter Orange trees outside Seville, distilled by a long established supplier of Seville Oranges to producers of British Marmalade. We have carried the oil from these magnificent trees for over two decades.
The fragrance is narcotic reassuring Neroli. What sets it apart from other, more citrussy specimens is a light note of fresh bread, typical for Neroli from the more northern latitude of Seville.
The image above shows the famous Giralda of Seville with Bitter Orange trees in the foreground demonstrating how much Bitter Orange trees are part of the Seville cityscape.
As the prices for authentic Neroli from the prime regions of origin soared to due to the extremely small harvest in 2017 we were reluctant to purchase, because of the astronomical price. Finally we caved in and secured a small amount of our classic Neroli from Seville. We are aware that the price we need to charge is high, but we felt we could not be entirely without our longstanding staple.
Application: Topical, Inhalation, Perfume
Parts: Flowers
Origin: Spain
Quality: g&a
Botanical: Citrus aurantium
Share
View full details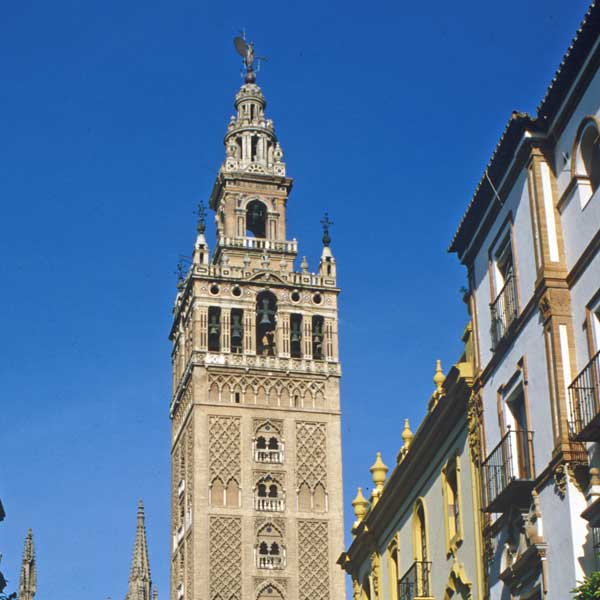 Authentic Essential Oils from the Producer
Highlights

We will offer essential oils which, to the best of our abilities to ascertain, are truly genuine and authentic. This means nothing has been added nor taken out.
40 Years of Genuine & Authentic Essential oils
Our essential oils stand apart with unparalleled purity, authenticity, and a commitment to preserving the true essence of nature's healing power.